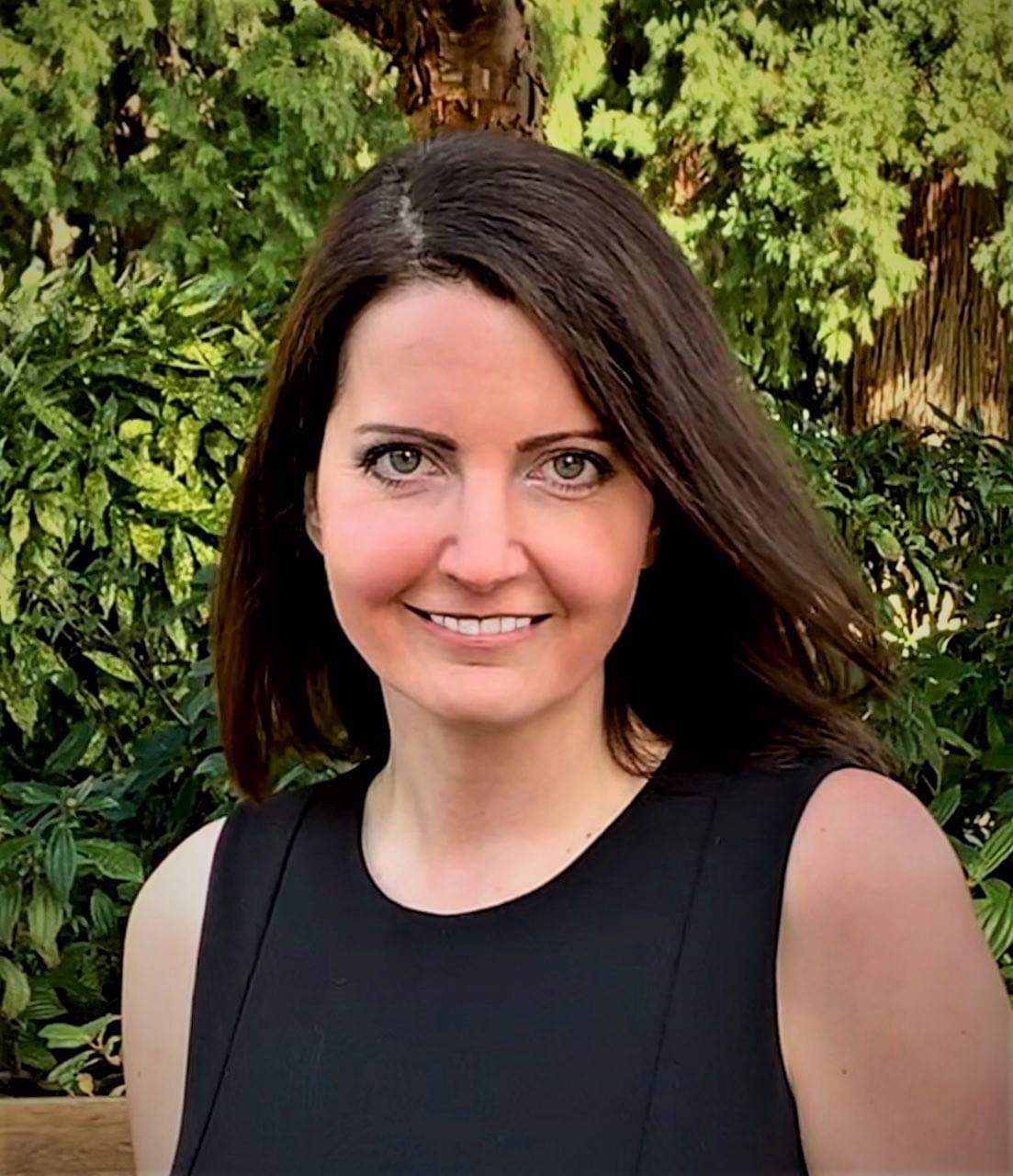 My name is Ronda Gallawa and my private practice is located in Vancouver, Washington.
I earned a Bachelor of Arts in Psychology from Washington State University in 1995, graduating Summa Cum Laude and Phi Beta Kappa. I earned a Master's of Arts in Counseling Psychology in 1998 from Lewis and Clark College, specializing in marriage and family therapy.
My clinical practice focuses on relationship counseling, individual counseling, and group therapy.

Please feel free to read my blogs to get a sense of my personality and approach.
New Direction Counseling
Ronda Gallawa-Foyt MA, LMHC
3615 Grant Street
Vancouver, Washington 98660
503-962-0945
I CAN HELP YOU IN DEALING WITH
Anxiety
Depression
Stress
Grief and Loss
Loss of a loved one to suicide
Relationship issues including conflict resolution, sexuality, reconciliation, separation, divorce: and mediation
Major life transitions
Major Trauma
Post Traumatic Stress Disorder
Conveniently located five minutes from the I-5 bridge with plenty of street parking
Private, comfortable, peaceful, spacious counseling room which comfortably accommodates individuals, couples, and groups.
Beautifully furnished space, with a separate entrance, waiting room, and client restroom.
STOP SUFFERING AND START LIVING