ARE YOU READY
TO CHANGE YOUR LIFE?
STOP SUFFERING AND
Start Living
ARE YOU READY FOR A CHANGE?
New Direction Counseling
Ronda Gallawa-Foyt MA, LMHC
3615 Grant Street Vancouver, Washington 98660
Phone:  503-962-0945
Rates: $150
Currently my schedule is full, however I maintain a wait list for clients. Please contact me if you wish to be added to my wait list.
I enjoy working with highly motivated clients because I believe that real change only occurs when we are committed to transforming our lives. I work with Individuals, Grief Counseling, Bereavement Support and Relationship Counseling in the Vancouver and Portland area to help loved ones with the grieving process.
Unfortunately, too many people go to counseling and waste their time and money because they don't make the difficult, practical changes in their lives that are often necessary. I don't want you to be in therapy with me for ten years. I want to help you build a happy, contented life today. I want our work together to be beneficial to you in your day to day life—rather than simply leaving you with a warm feeling while you're in my office.
Research shows that a third of people benefit from therapy, a third of people receive no benefit from therapy, and a third of people would eventually improve their lives with or without therapy. I want you to be in the minority group of people who benefit from therapy and, with hard work, I know how to help you make that happen.
I will provide a safe, welcoming, yet challenging environment which helps you move your life in a positive direction. My clients do real work towards healing and improving their lives and relationships. If you are willing to do the work, you will benefit from therapy with me.
Are You Ready for a Change?
If you're struggling with anxiety or depression, relationship issues, or you're simply feeling run down by the complexities of life, I can help you. My therapeutic approach is very compassionate but direct. Therapy with me can feel intense but my clients often tell me that they needed the push I give them. You have the power to change your life; I can help you make that happen.
Regardless of the source of your grief, whether it stems from the loss of a loved one to suicide, childhood abuse or neglect, job loss, divorce, or some other trauma, I can help you. You are not alone.
I love working with couples and can help you with relationship issues including conflict resolution, sexuality, reconciliation, separation, divorce, and mediation. My success rate with couples is very high. Many of the couples I've worked with have come to see me out of last-ditch desperation. Most of them have gone to couple's therapy in the past and their relationships didn't improve.
My approach to counseling is unlike most other counselors' approach to therapy. This is partially based on personality differences between professionals, and it is partially based on differences in philosophy. Most of the therapists I've known are wonderful, empathetic clinicians who want the best for their clients and they believe that if they are present with their clients and they provide a safe place for their clients to explore their feelings, healing will occur naturally.While I respect this belief system, I do not subscribe to it. You will likely find me to be very different than any other therapist you've ever met. I am more direct, challenging, and transparent than most clinicians. I am loving and empathetic, but I'm relentless in my determination to help my clients pursue joyful lives. While I maintain professional boundaries, I am open and willing to share information about myself in situations where I believe that information will help you. If you've been in counseling before and it didn't help, I may be the kind of therapist you need.
My goal is to help you move in the direction of increased peace and happiness in your daily life. I believe that we are happiest and healthiest when we are compassionately truthful with ourselves and with the people in our lives.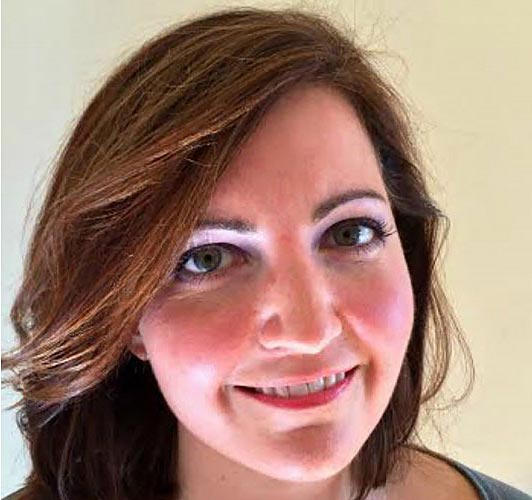 Are you ready to stop suffering and start living? If so, you've come to the right place.

My home office is in Vancouver Washington, conveniently located five minutes from the I-5 bridge. Whether we work together in person or through distance counseling, you'll find me to be down to earth, respectful, honest, and challenging. While I am compassionate and sensitive to emotion, it is my firm belief that the road to happiness is paved with hard work, dedication to rational thought, acknowledgment of our strengths and weaknesses and a determination to endure short term pain as the price for long-term peace and joy.
STOP SUFFERING AND START LIVING